Campbell Ranch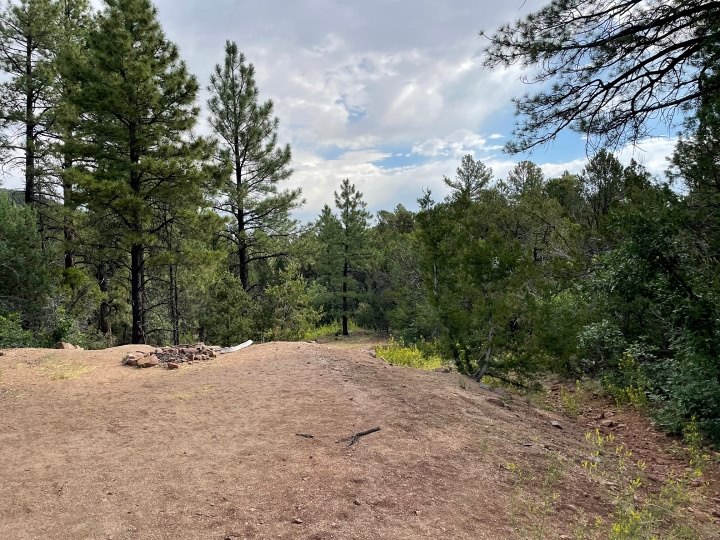 Recreational opportunities for Cub and Boy Scouts are the primary intent for the use of this property. The development and use as a safe recreational facility is the primary focus of the land management of the property. The Great Southwest Council is looking to have this camp serve the Council and other similar organizations such as Girl Scout units, American Heritage Girls (AHG), Church Groups and other groups of an outdoor nature. Current site plans along with historical site plans from the properties use as a CCC camp will help to provide ideas for currently planned program areas as well as a basis for future program uses. Expected use by the Boy Scouts would be Cub Scout summer day camp, 1-3 weekend uses hosting district camporees, 1-3 uses as an Order of the Arrow conclave event and up to 20 uses by individual units and the above mentioned similar user groups.
Campbell Ranch is undeveloped, however plans are progressing to construct a latrine and pavillion (estimated completion - Spring 2024).
Here is some information on the Natural History of Campbell Ranch and the property's use as a Civilian Conservation Corps camp in the 1930's.